Thinking about caring for seniors family members and friends, you may want assistance with resources.  Your local community may have resources and there are other resources that may help with information,  help answer your questions and connect you with valuable aid.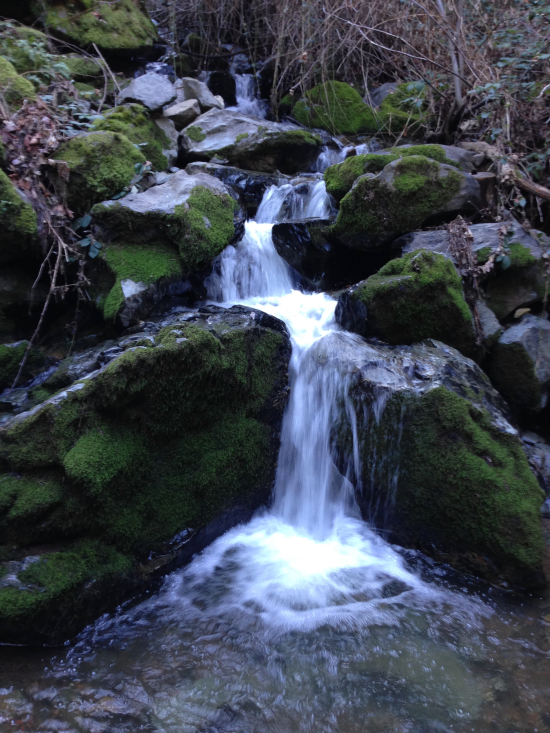 Caring.com is a leading senior care resource for family caregivers seeking information and support as they care for aging parents, spouses, and other loved ones.  Please check out the information they provide.
Placer County Senior Care is a connection point within Placer County for connecting to services to assist with your need.
Nevada County Senior Services provides is a resource for needs within the county.
El Dorado County has numerous resources along with helpful pamphlets to describe services available within the county.