Buying and Selling a Home
Buying a home starts with some basic criteria (price, size, amenities) and then there are some intangibles such as emotions and feelings.  Selling a home typically centers on maximizing profit; where again emotions can be involved we connect family experiences and other memories with a home.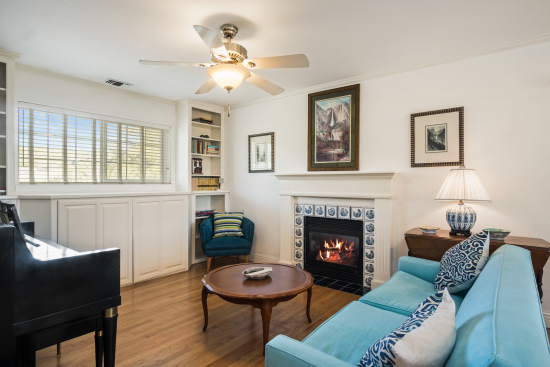 Know the price
Whether you are  a buyer or a seller, it is imperative to know the price. Sellers can price too high and delay the sale of their home because potential buyers may not see the value.  Also buyers may emotionally connect with a property, not validate the price end up paying more than comparable properties in the area. I will provide a Comparative Market Analysis and help sellers (price appropriately) and buyer understand value. 
Best Foot Forward
Sellers should market their home using professional photography; people who know how to  highlight your homes features favorably.  Likewise buyers should personally visit each potential home and verify the homes condition, features and characteristics.  Look for items that may need to be addressed and understand the cost to repair each.