My goal is to deliver solutions that are tailored to you. We'll spend time getting to know you and making personal touches, building win-win deals and delivering positive results.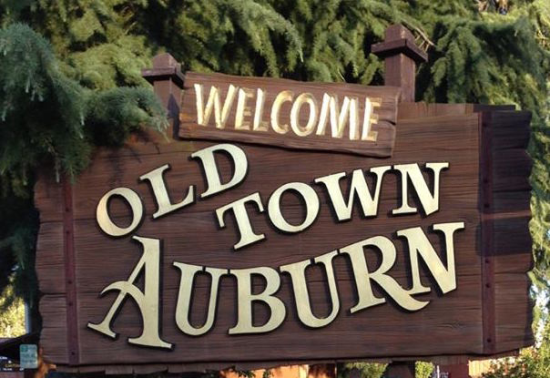 Through the processes of either selling or buying your home, I want to know what is important to you.   I will actively listen to you, and work with you to learn about you and your lifestyle.  My goal is to work with you to find the best results.  
Whether it is getting the best price for your home or obtaining the greatest value in the purchase of your new home, I leverage the latest technologies, market research, and strategies to deliver for you. We partner in delivering results.
Web presence, social media, syndication of listings is important to obtaining the greatest exposure to listings. Having the broadest audience, with detailed information is critical in having the right eyes see your property. I use a network of colleagues,  individual property pages, social media, and Real Estate syndication to obtain the greatest exposure to your property. We communicate broadly to obtain results.