My clients understand my slogan
"Making things happen; seizing the opportunity".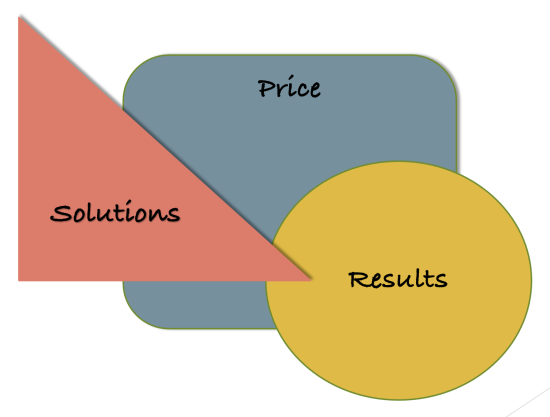 I won't push but once we are committed to work together, we
will make things happen.  We will discuss your situation and well find ways to move forward to seize the opportunity.
If selling a property, we will discuss and then move forward together.  I want to know what is important to you and actively listen, and work with you to learn about your needs.  My goal is to work with you to find the best results. 
 Whether getting the best price for your home or obtaining the greatest value in the purchase of your new home, I will leverage the latest technologies, market research, and strategies to deliver value. We partner together to produce results.
I have the resources and team relationships to deliver results. We'll obtain necessary information, title reports, inspections and related facts in order to make the appropriate decisions and move forward intelligently with your transaction.
Information and communication is critical to the success of each transaction and we will make things happen and seize the opportunity together.