Here in the Sierra Foothills, it is interesting to watch the weather.  In the American River Canyon, for instance, the clouds come up the canyon following the river; they rise and then it sprinkles begin.  They start softly and then a drizzle followed by rain.
It is peaceful living in the Sierra Foothills and watching the weather patterns.
Gentle and peaceful.
On a Sunday afternoon and thinking about things to do.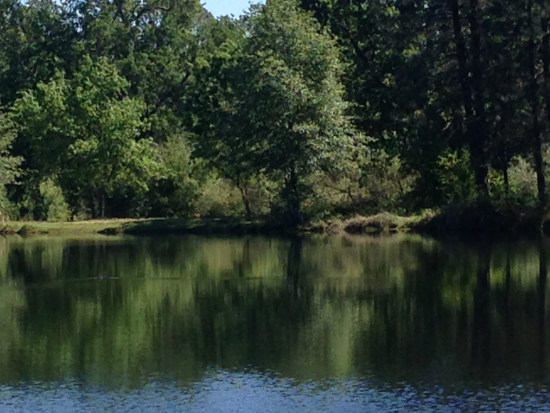 I remember potlucks with fried chicken, picnics in a shady park with ice cold watermelon. I think about games of catch, tall stories and remembering events with family.
When you think about Sunday afternoon, what do you think about and what do you remember?
So here it is Sunday afternoon, and what memories are you going to make today?  Hopefully, your Sunday has family and friends, laughter and perhaps a few tall stories.